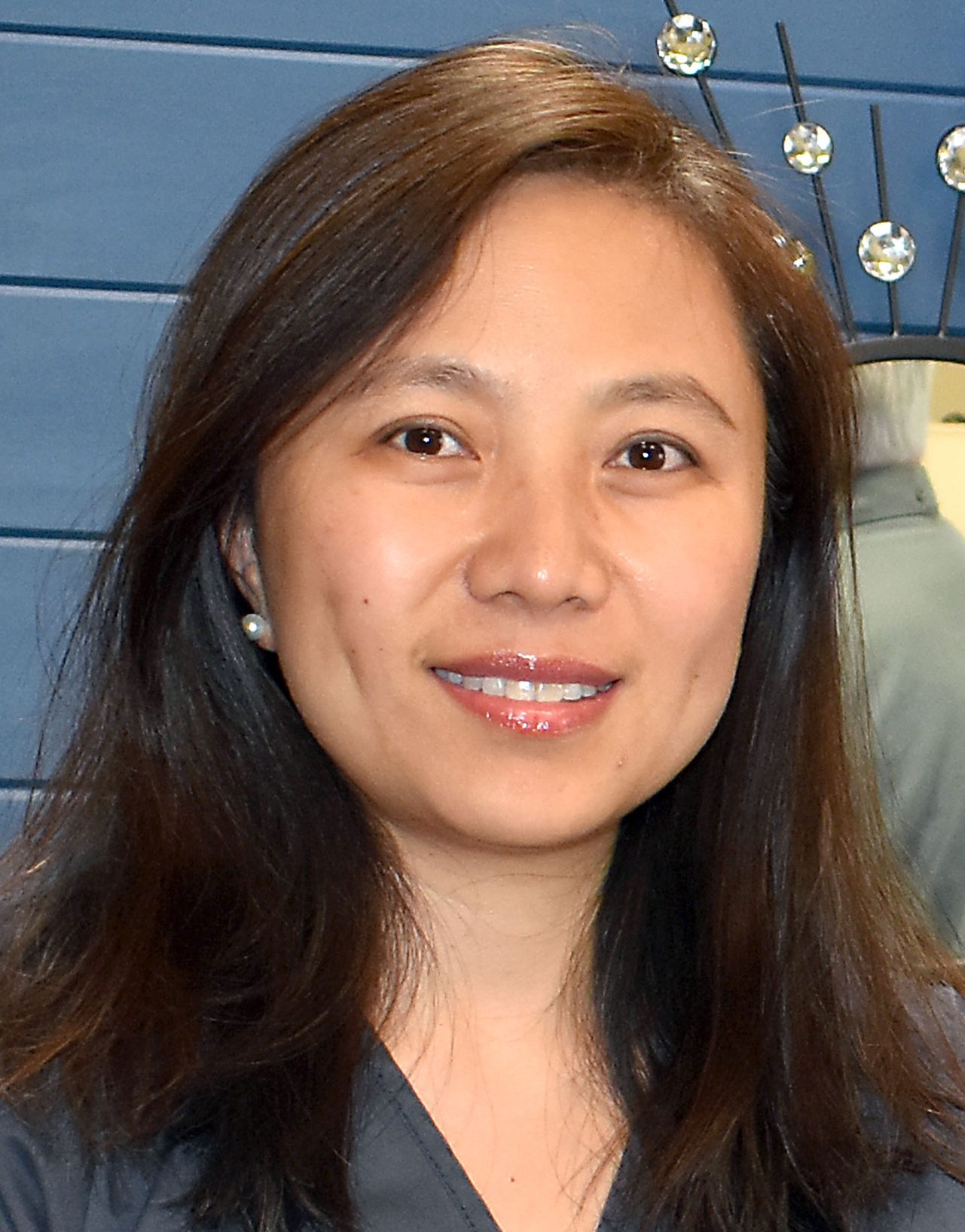 Dr. Amy Li, DMD
Dr. Amy Li graduated from James B. Edwards Dental School at Medical University of South Carolina, US. She is a board-certified dentist in North Carolina. She is a member of the American Dental Association, the American Academy of Implant Prosthodontics, American Academy of Facial Esthetics and the North Carolina Dental Society. Dentistry has become a passion for her and she believes in continued education. Numerous postgraduate education courses help her stay on the forefront of dentistry and help her to provide patients with continued high quality of care. Dr. Amy enjoys treating patients of all age groups and loves her patients. Treating patients with respect, compassion and keeping an open mind is always her clinical rule. Using her professional knowledge and skills to help patients in the local community helps make her life fulfilled. In her spare time, she enjoys spending time with her husband and kids. She loves cooking, reading, music, hiking and climbing.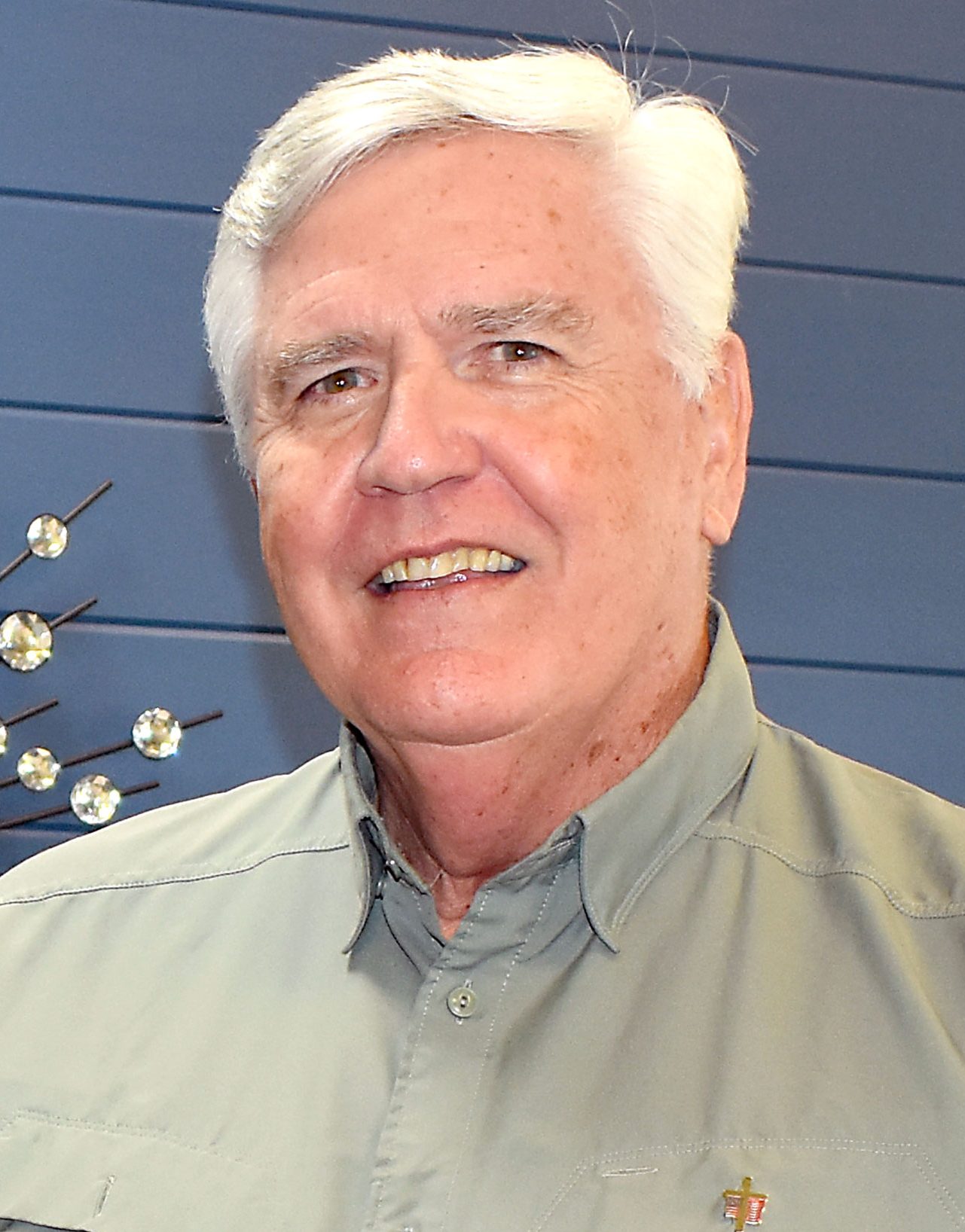 Dr. David Barabe, DDS
Dr. Barabe first graudated from Ohio State in 1966 with a degree in business. He decided to return to school and become a dentist. He graduated from the dental school at Ohio State in 1972. He then came to Forsyth County to begin his practice. Dr. Barabe ran a successful practice in Winston Salem before deciding to relocate to Davie County. After over 40 years of being a dentist, Dr. Barabe knows the real reason why he still loves being a dentist.